CALLING ALL COMMUNITY & CORPORATE SLUGGERS TO OUR 5TH ANNUAL LEGACY SOFTBALL CLASSIC. GET SET TO PUT THE "FUN" IN FUNDRAISING!
Happening Sunday September 10th, 2023
Softball City, Surrey
MAKE A DIFFERENCE WHERE YOU
LIVE, WORK & PLAY
Be part of the PCF's Annual Legacy Softball Classic. Join corporate and recreational mixed teams for this grand slam event that guarantees some serious fun while raising funds to help better our community.
The only tournament of its kind in the area, the PCF's Legacy Softball Classic supports numerous non-profit initiatives in the South Surrey-White Rock communities.
Registration Opening Soon...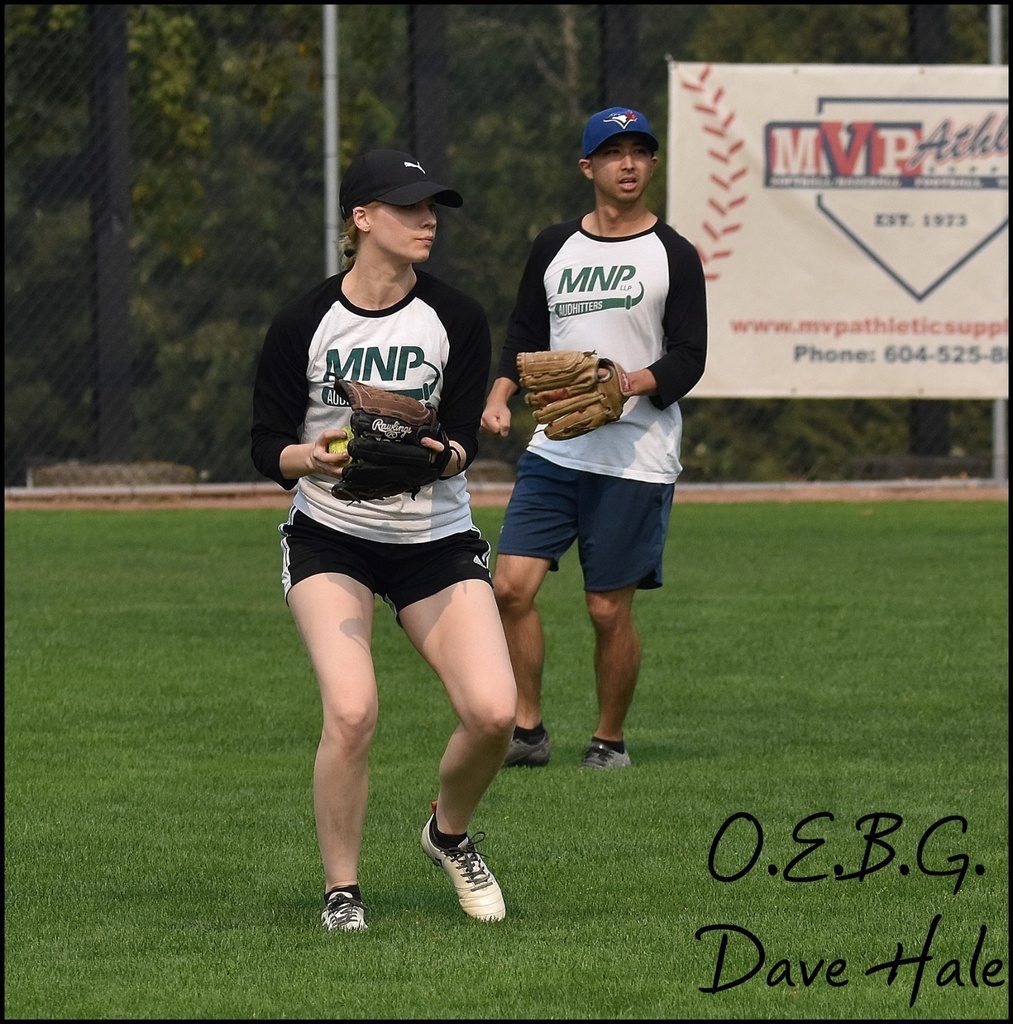 This fantastic tournament fills up quickly, with over 250 local South Surrey/White Rock players in corporate and recreational mixed teams. This grand slam event guarantees some serious fun while raising funds that help better our community.
Sunday, September 10th, 2023 9 am-5pm
Softball City (South Surrey Athletic Park) 2201 148 St, Surrey, BC V4A 9P5
16 teams & 250 players expected to participate. Single elimination, round robin tournament.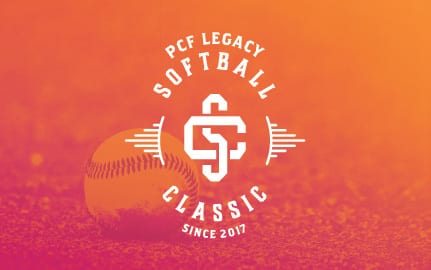 THE SPONSORSHIP OPPORTUNITY
Your Sponsorship will support the cost of the tournament and PCF's annual operating costs. This year we aim to have enough Sponsorship to hire a part time assistant as we aim to grow and become more recognized as an opportunity to provide a lasting legacy for our community
In addition to raising funds for a worthy cause, the PCF Legacy Softball Classic is quickly becoming the community's favourite annual team-building, friend-gathering event. A resounding success in its first 3 years, the event reaches adults 25-49, primarily professionals with community interest and influence.
Additional exposure is realized through online fundraising initiatives, social media activity and other networking from players and participants.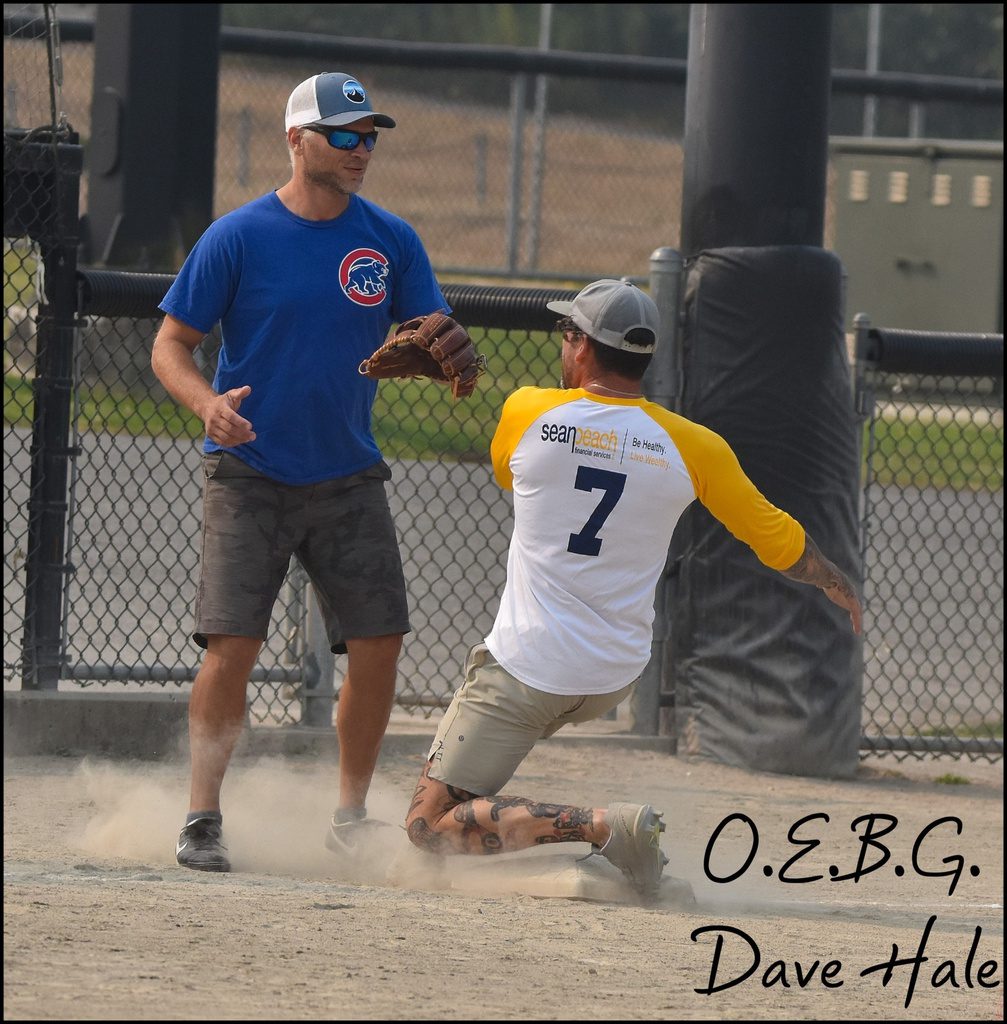 Contact the Board Member that brought this opportunity to you or mail your commitment to sponsor along with your billing instructions to: info@pcfoundation.ca. Deadline is May 30, 2023. For more Information email Sheila at info@pcfoundation.ca