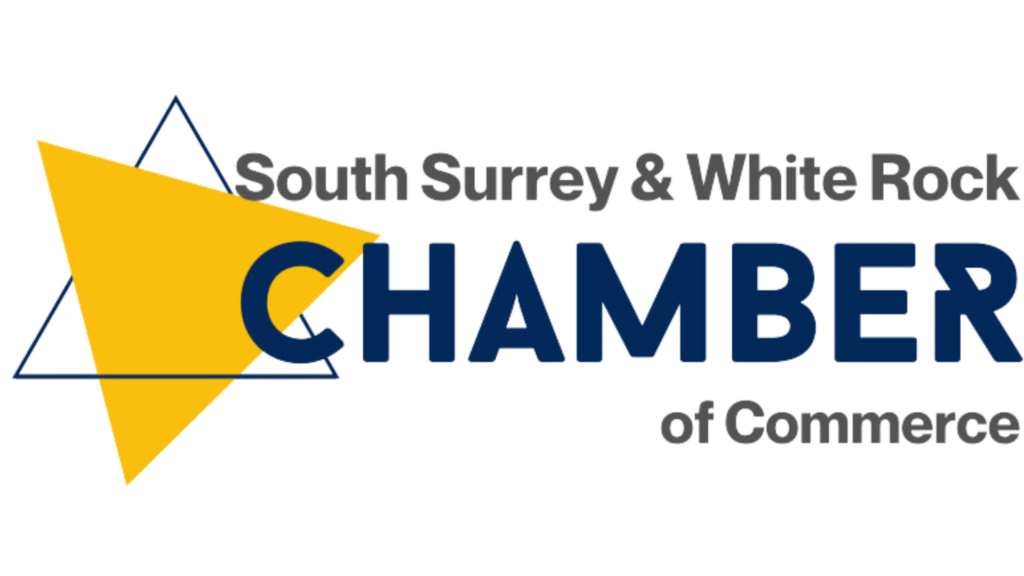 THANK YOU TO ALL WHO PARTICIPATED IN THE 5TH ANNUAL SOFTBALL CLASSIC ON SUNDAY SEPT 10, 2023. 
Please continue to support your community
by donating to your team
MAKE A DIFFERENCE WHERE YOU
LIVE, WORK & PLAY
Be part of the PCF's Annual Legacy Softball Classic. Join corporate and recreational mixed teams for this grand slam event that guarantees some serious fun while raising funds to help better our community.
The only tournament of its kind in the area, the PCF's Legacy Softball Classic supports numerous non-profit initiatives in the South Surrey-White Rock communities.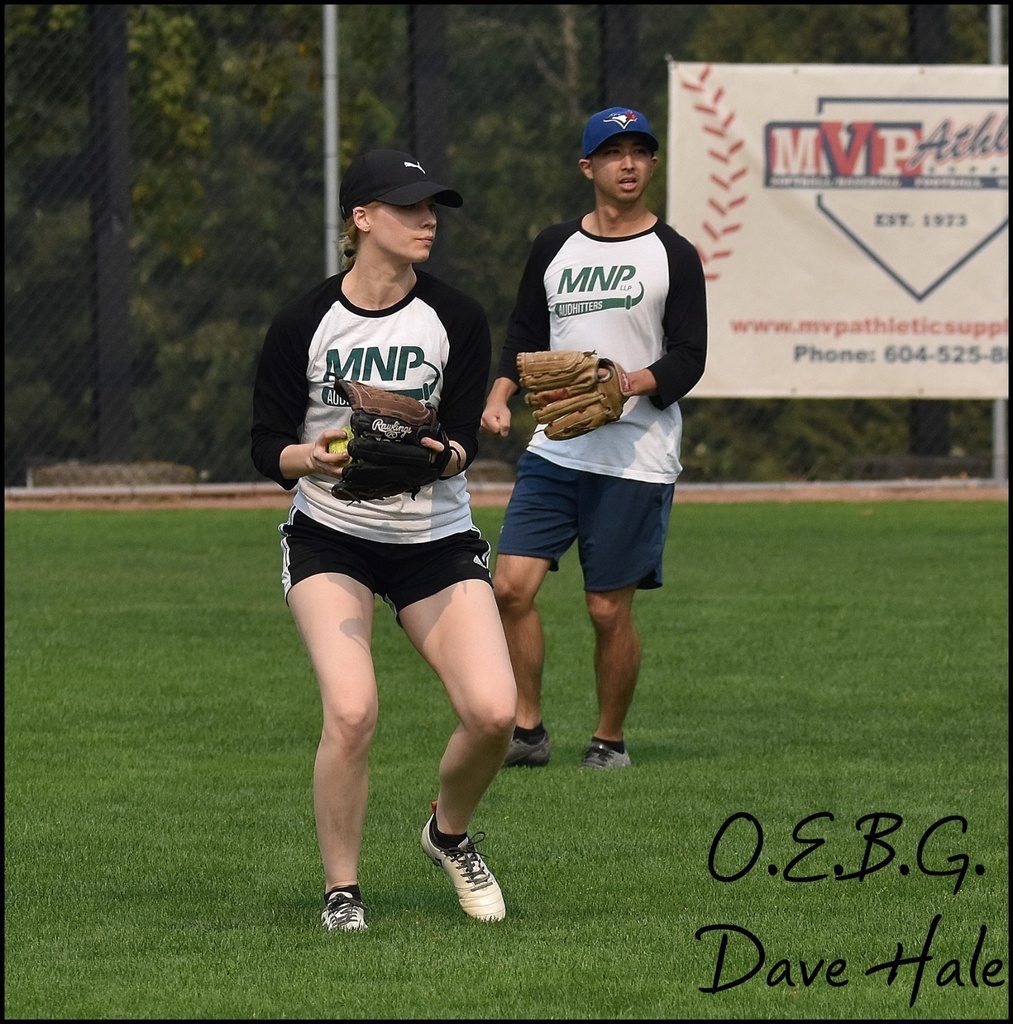 ** South Surrey & White Rock Chamber members get $100 off when they register their teams. 
This fantastic tournament fills up quickly, with over 250 local South Surrey/White Rock players in corporate and recreational mixed teams. This grand slam event guarantees some serious fun while raising funds that help better our community.
Sunday, September 10th, 2023 9 am-5pm
Softball City (South Surrey Athletic Park) 2201 148 St, Surrey, BC V4A 9P5
16 teams & 250 players expected to participate. Single elimination, round robin tournament.
**Each team should have a minimum of 10 players.
**Must have 3 female players
TEAM RULES:
Please note this is a 7&3 Tournament, meaning: each team must field a maximum 7 male players & a minimum 3 female players in their line-ups at one time. All players must be listed on the Team Roster. Remember, you can sub a male for a male, a female for a female & a female for a male, but not a male for female.
NOTE: This year Softball City requires each pitcher to have a pitcher's mask and the batter to have a helmut. We will do our best to supply these but if you have masks and helmuts, please bring them to the tournament
SCHEDULE:
Games schedule will be released on Friday September 1, after we have all teams confirmed. You are guaranteed 2 games in the morning, playoffs start in the afternoon.
LUNCH: The Bullpen is a fully licensed restaurant with seating indoors as well as outdoors on our patios overlooking the ball diamonds. The Bullpen offers snacks, hot food items, non-alcoholic and alcoholic drinks. Complementary Burger Bar player lunch will be available.
FAQ ABOUT FUNDRAISING DONATIONS:
1. All donations are tax receipted at the time of donation
2. 100% of donations raised by your team go to charitable causes, i.e. nothing is put towards admin. The admin costs are fully covered by sponsorships.
3. In terms of what we're raising funds for – we raise money that will leave a legacy in our community. 100% of the funds raised are directed towards a cause of the teams choice and are set up as an endowment. The endowment funds are managed by the McMillan Shewfelt group at National Bank and the income earned on the funds is granted out annually to the causes supported by the particular fund. This way, the funds raised provide ongoing grants in perpetuity!
RULES:
To read full rules, please CLICK HERE
If you have any questions, please don't hesitate to ask! Email us at info@pcfoundation.ca
DOCKSTEADER SOURCE FOR SPORTS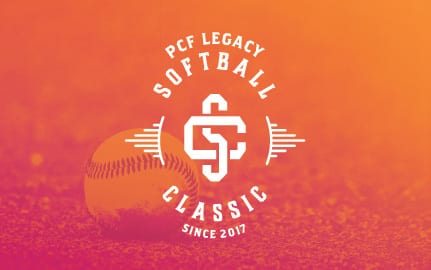 THE SPONSORSHIP OPPORTUNITY
Your Sponsorship will support the cost of the tournament and PCF's annual operating costs. This year we aim to have enough Sponsorship to hire a part time assistant as we aim to grow and become more recognized as an opportunity to provide a lasting legacy for our community
In addition to raising funds for a worthy cause, the PCF Legacy Softball Classic is quickly becoming the community's favourite annual team-building, friend-gathering event. A resounding success in its first 3 years, the event reaches adults 25-49, primarily professionals with community interest and influence.
Additional exposure is realized through online fundraising initiatives, social media activity and other networking from players and participants.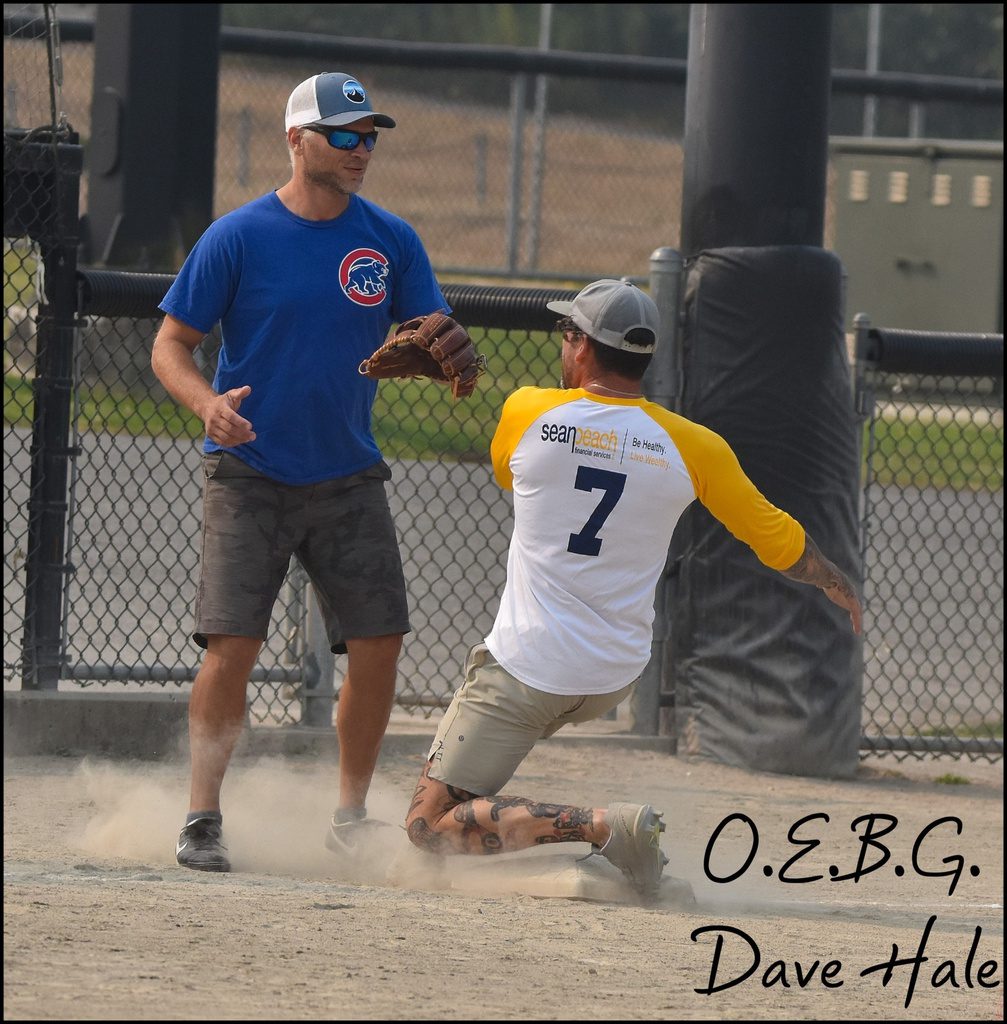 If you have any questions, reach out to the Board Member that brought this opportunity to you or mail your questions or comments to info@pcfoundation.ca.