THANK YOU TO OUR SPONSORS
Foundations have administrative expenses. PCF has kept administration costs to a minimum with the board members contributing their professional services in addition to the regular activities of the board. There are however some administrative and legal fees for the funds that we manage with a small budget. This is made possible by the contributions of our Sponsors.
In the past, we have held fundraising Softball tournaments to cover the foundation's expenses and enable the teams to raise funds for the endowment fund of their choice. In the past and these sponsors have been there to support those tournaments and despite our 2019 rainout and 2020 cancellation due to COVID-19, these sponsors have been here throughout supporting our initiatives.  What we do would not be possible without them.
2019-2022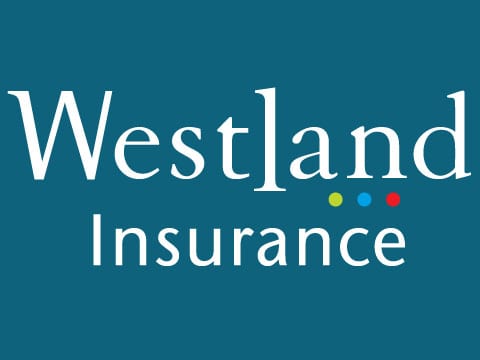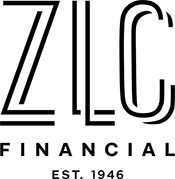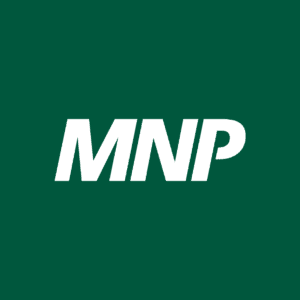 Westland is a BC owned and operated insurer, we are proud of our reputation for honesty, integrity and personal service. With our Head Office located in beautiful South Surrey, BC and locations across the province as well as Alberta and Saskatchewan, we offer a variety of career opportunities throughout Western Canada.
Westland Insurance Group began operations in 1980 with the acquisition of a single office in Ladner, BC. Today, Westland is one of Western Canada's leading independent insurance brokers, meeting the insurance needs of individuals, businesses, and non-profit organizations.
ZLC Financial is a well-respected boutique Financial Services firm that has proudly served the Vancouver community for over 70 years. ZLC specializes in providing concierge financial guidance to high net worth individuals, families, entrepreneurs and successful business owners, who continue to benefit from the rich value that ZLC delivers.
ZLC offers a wide range of unique and innovative solutions in the following areas: Life Insurance & Living Benefits | Investments & Retirement Solutions | Employee Benefits & Pensions | Business Family Succession | Integrated Financial Planning | Philanthropic Planning | Structured Settlements
MNP is a leading national accounting, tax and business consulting firm in Canada. We proudly serve and respond to the needs of our clients in the private, public and not-for-profit sectors. Through partner-led engagements, we provide a collaborative, cost-effective approach to doing business and personalized strategies to help people and organizations succeed across the country and around the world.
MNP is one of the largest full-service chartered accountancy and business advisory firms in Canada. MNP's head office is in Calgary, Alberta, and has offices from Vancouver Island to Halifax. With over 4,500 staff, MNP is currently ranked as one of the largest professional service firms in Canada.