CONNECTING A CARING COMMUNITY WITH CAUSES THAT MATTER. IT'S WHY WE FOCUS ON BUILDING RELATIONSHIPS, GROWING SUPPORT AND CHANGING LIVES.
The PCF (Peninsula Community Foundation) began in 1998 as the White Rock-South Surrey Community Foundation. It was established by a group of local business people who wanted to leave a lasting legacy in the Semiahmoo Peninsula community.
Our aim is to make giving easy, efficient and effective. We act as partners and advisors to those who are committed to raising funds, accepting donations and establishing long-term giving plans in the community.
Over the years, we've committed $500,000 to the Centre for Active Living and have administered grants totalling close to $1,000,000. All annual administrative expenses are covered by sustaining partner grants.
10 Reasons to Work with Us
10 Reasons to Work with Us
What is a Community Foundation?
Did you know community foundations are among the fastest-growing forms of philanthropy in Canada today? Three unique features differentiate a community foundation – like the PCF – from other forms of organized charities.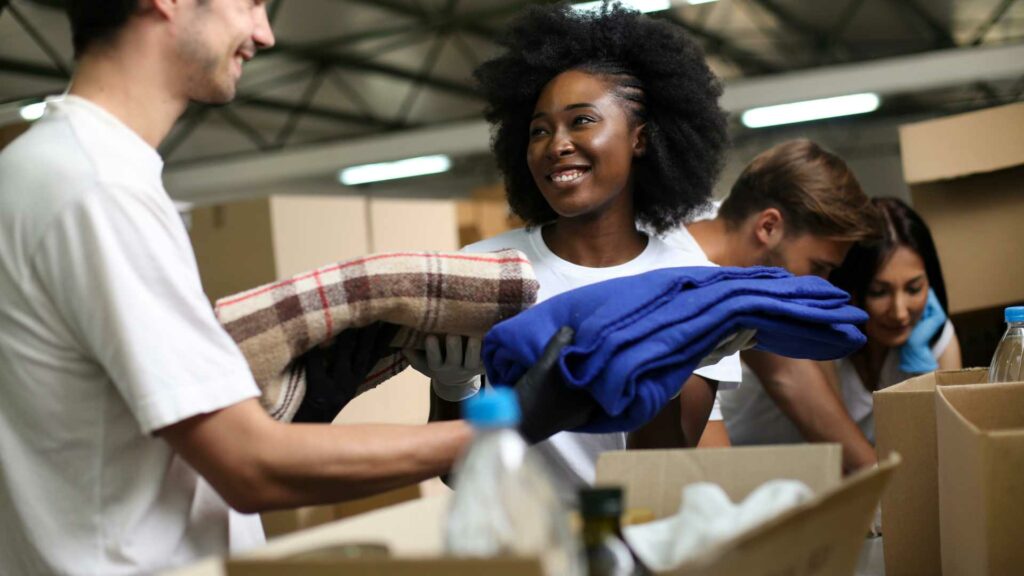 As a community foundation, the PCF builds endowments and other funds to provide lasting support for local priorities by accepting a wide variety of gifts and providing donors with a number of charitable options. Contributions can be made in the form of cash, stocks, property and other assets. An individual or family may establish a fund in their name or in the name of a loved one as a memorial. In most cases, gifts qualify for maximum tax advantage under federal law.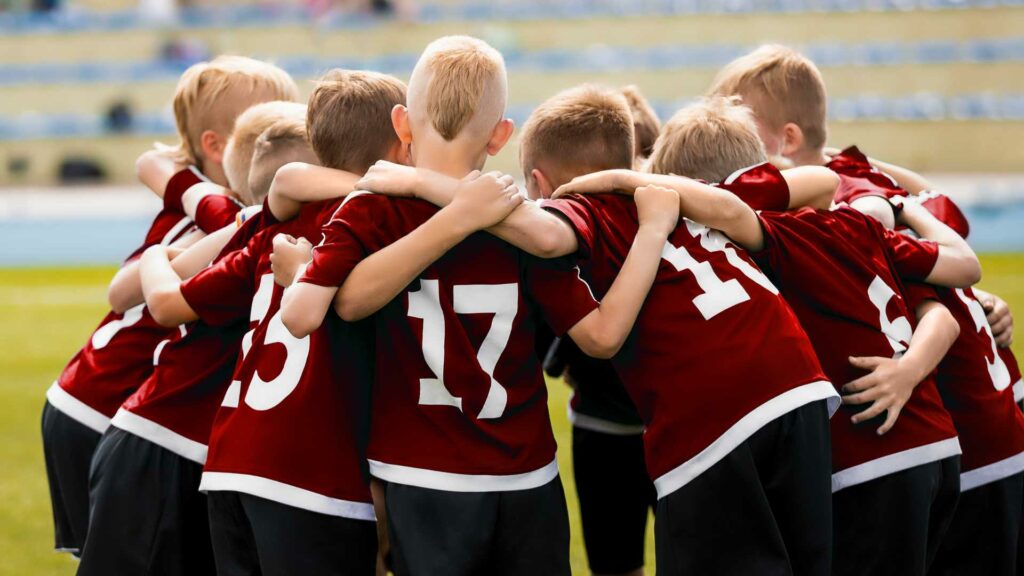 LOCAL GRANT-MAKING EXPERTISE
All PCF board members, volunteers and staff work tirelessly to achieve an in-depth understanding of the issues, opportunities and resources that shape our community. We evaluate all aspects of community well-being: from youth to seniors, education to the environment, social services to healthcare and arts and culture to sports and recreation. The PCF can also assist in helping contributors learn more about local organizations and programs that are making a difference in those areas that are important to individuals or organizations.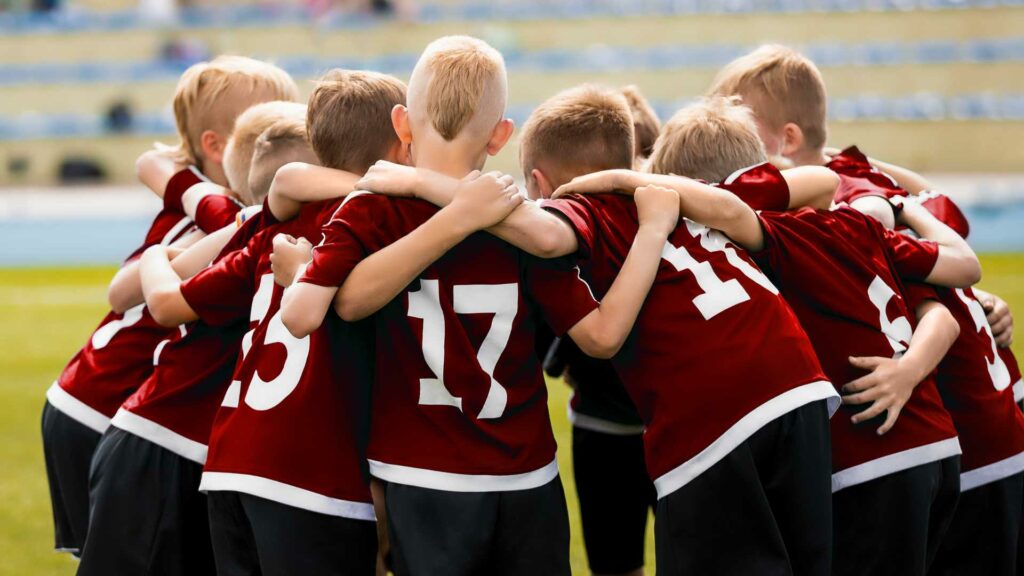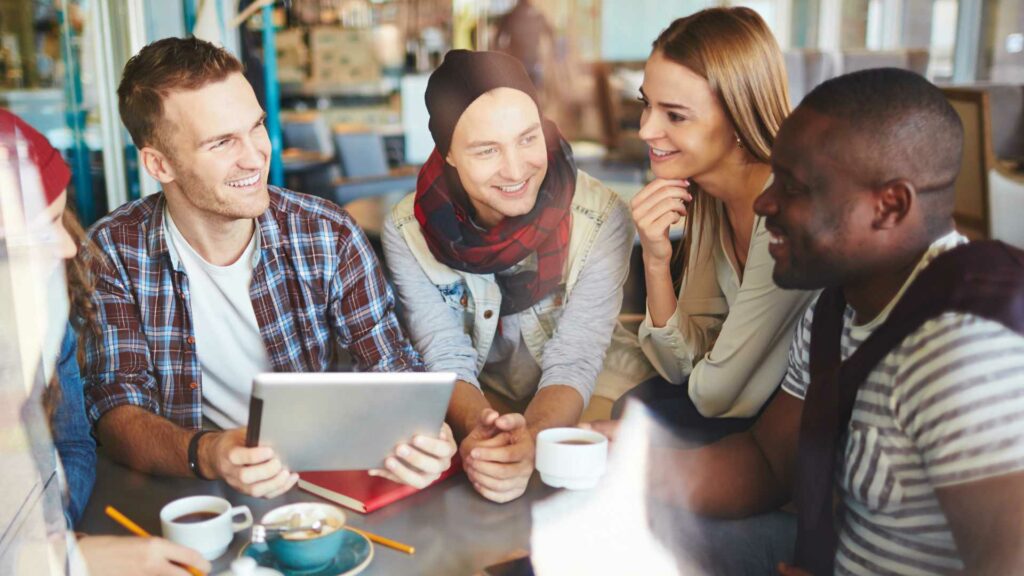 LOCAL GRANT-MAKING EXPERTISE
Because community foundations like the PCF support all kinds of charities, they are uniquely positioned to bring people and organizations together, assembling diverse yet connected voices to address local issues and opportunities. A community foundation is sometimes referred to as a "charity of charities". Simply put, our business is building community.
Find out more about what we do, who we work with and how we can help you, your family or your company make a difference at the local level. You'll find answers to some common questions below. Can't find what you're looking for? Contact us and we'll get back to you within two business days.