RAISE MONEY TO SUPPORT LOCAL INITIATIVES
Partner With Associations & Organizations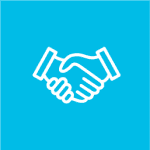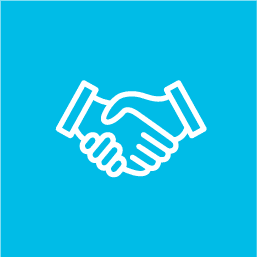 Smaller agencies, school PACs and non-profits often face numerous challenges that can hamper their fund-raising efforts. We're here to help. From identifying high-impact opportunities to issuing tax receipts, we'll take care of all the details.
Plan & Manage Fundraising Events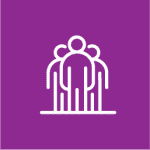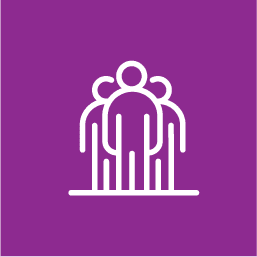 Fundraising events are a great way to connect with the local community while raising much-needed funds. They are also be time-consuming and work-intensive. Let us handle your next event so you can focus on what's really important: making an impact.
Connect Donors To Community Causes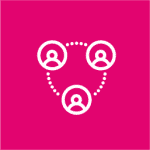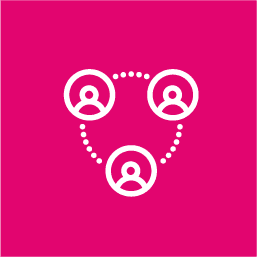 Sometimes making a difference can be as simple as connecting the right people to the right cause. Our local expertise and focus on community priorities means we can identify areas in need of support then match them up with those donors who are looking for ways to get involved.
Administer Endowment, Scholarship & Legacy Funds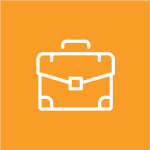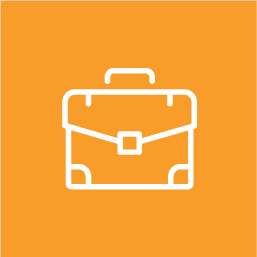 At the PCF, we're also here to help facilitate more complex forms of giving. As a registered charity, we are equipped to administer endowment, scholarship and legacy funds from individuals, families, schools, companies and organizations.