Donor Advised Funds
Involves donors and the use of their gift
Donors work closely with our PCF Grants Committee and staff, identifying the most effective ways to use the dollars in the fund to address the issues and needs that they personally care about the most. Those recommendations are submitted to the Foundation's board for approval and, once that's received, we then distribute grant award dollars.
Legacy Endowment Funds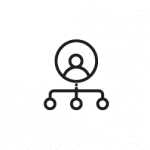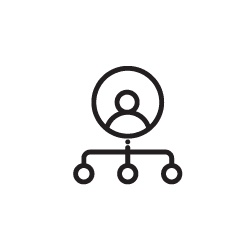 Establishes and manages endowments for local charities
This is an excellent option for local charities who currently manage or are interested in establishing their own endowment fund. Working with PCF, we make it easy and efficient to create and manage a permanent endowment for local agencies: community donors and agencies build the fund and we take care of the rest.
Community Funds
Set up to meet the ever-changing needs of the community
An attractive and flexible fund option. It's designed to respond to the community's most pressing needs – both current and future, since it's not always possible to anticipate those needs when a gift is made. We evaluate all aspects of the community's current state and look at potential issues that may need address. All areas are considered including arts and culture, education, environment, health and social services, youth and more.
Field of Interest Funds
Established to address needs in a specific area or part of the community
Donors can target their gift to areas that they feel are important: education, the arts, environment, seniors, youth and healthcare are just a few examples. A donor identifies his or her personal area or areas of interest when making the gift. Following that, our board awards grants to community groups and/or programs that are deemed to be working most effectively in those areas.
Designated Funds
Directs gifts to specific charities or purposes
Another flexible fund option in that it can help provide ongoing funding for a senior centre, museum, church or any other non-profit charitable organization.  The donor identifies the recipient that they wish to benefit through their gift and our PCF board and staff manage the annual distribution of those funds.